Tutorials guides you "how to Create Profit Center Group in SAP CO" step by step with screen shots.
Access the activity using one of the following navigation options
SAP R/3 Menu Path :– Accounting > Controlling > Profit Center Accounting > Master data > Profit Center Group > Create
Transaction Code :- KCH1
Enter Transaction Code KCH1 and press enter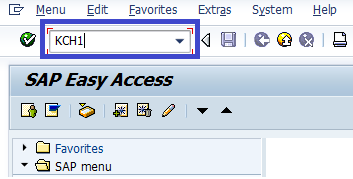 Update Profit Center Group Name that you want to create.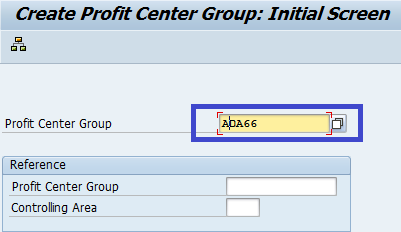 In Next Screen Create Profit Center Group: Structure , enter the description and choose save to save the configured data.

Successfully created the profit center group.