The following step take you define purchasing document types (RFQ /Quotation) step by step in SAP MM.
Purchasing Document Types (RFQ/Quotation)
IMG Menu Path: SPRO >> Materials Management >> Purchasing >> RFQ /Quotation >> Define Document types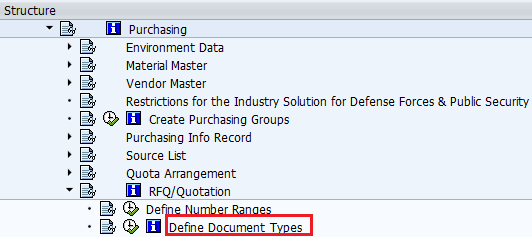 In next screen, Selecting a document type either to change or creating new document type by copying the existed purchasing document type.

 Update the new document key, Number range code, Field screen group, item increment, subitem interval, layout,
Select the option "copy all" or only copy entry"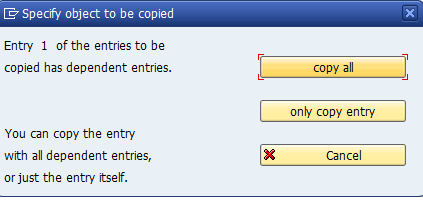 Link purchase requisition – document type

After defining the purchasing  document types as per business requirements click on save icon to save the data.