Tutorial guides you "How to maintain versions in SAP controlling" step by step with screen shots.
IMG Menu Path :- IMG > Controlling > General Controlling > Organization > Maintain Versions
Transaction Code :- OKEQ
Step 1 :- Enter T Code OKEQ in the SAP Command field and press enter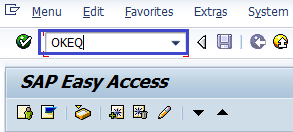 Step 2 :- In the next General Version Definition screen, select the Version 0 and double click on the Controlling Area Settings
Update the Controlling area Ad06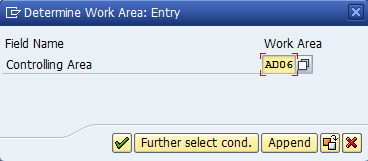 Double click on Settings for each Fiscal year  under controlling area settings and update the values, we are maintaining versions for  five fiscal years.

Double click on year 2013 and update the Required fields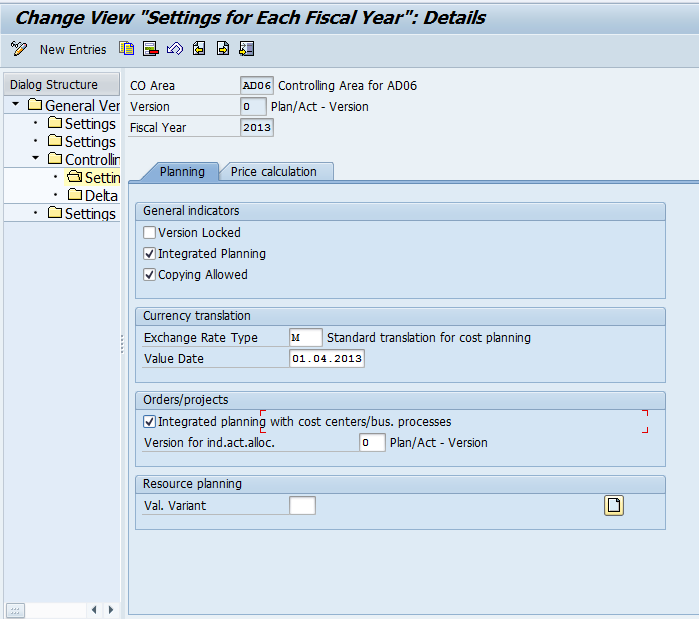 After Updating the required values click on save icon or Ctrl+s, to save the configured data. Thus successfully configured version in SAP.