This Tutorial guides how to define shipping point in SAP.
About Shipping Point :- Shipping Point is an organizational element where the shipping activities are executed. We can assign shipping point to more than one plant.
Step by Step defining shipping point in SAP :-
Transaction Code to create shipping point in SAP :- OVXD
IMG Menu Path :-
SAP Customizing Implementation Guide > Enterprise Structure > Definition > Logistic Execution > Define, Copy, Delete, check Shipping Point 
Step 1 :- Enter Transaction code SPRO in the command field and press enter from key board

Step 2 :- Click on SAP Reference IMG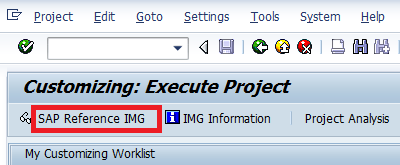 Step 3 :- Follow the Menu path as per below screen shot and click on Define, Copy, Delete, check Shipping Point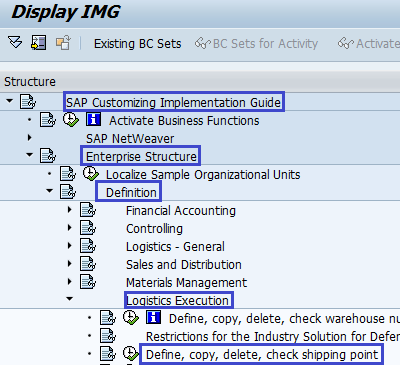 Step 4 :-  Shipping point can be created by two methods either copying the exiting shipping point for creating new one, here we are creating new shipping point. Double click on define shipping point

Step 5 :- In next screen a list of existing shipping point will be displayed, click on New entries for defining new shipping point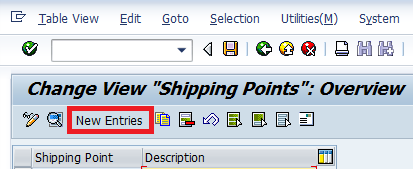 Step 6 :-  Next update the required data for the defining shipping point-
Shipping Point :– Enter new shipping point key and update the description of shipping point
Times :- Update the Factory calender and working times 
Determine Time :- Update the determine Load time, determine pick and pack time and rounding working days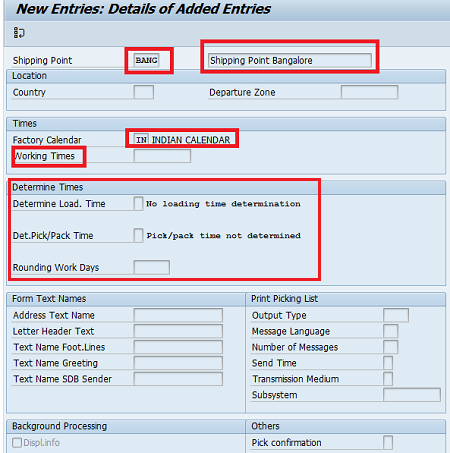 After updating the required data press Enter from Key Board, a pop up window for address will be opened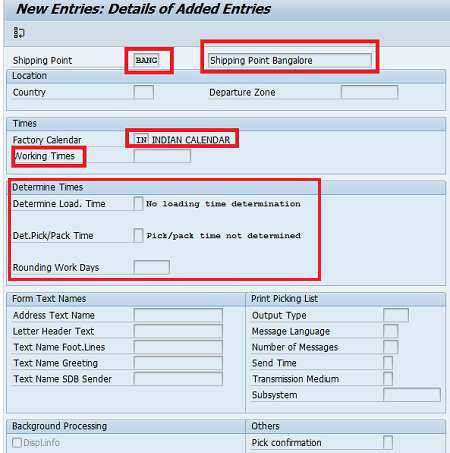 Step 7 :- After Updating the address for the shipping point, click on save icon

Thus Shipping Point is successfully configured in SAP .